Nichirei Foods' Acerola Business
Here, we introduce Nichirei Foods' pioneering R&D, production, and sale of acerola products.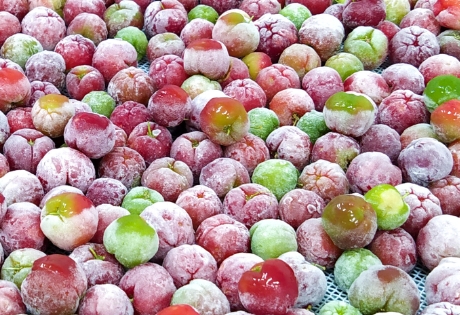 Establishment and History
The history of business in Japan that involves acerola is closely intertwined with that of Nichirei Foods.
Here, we introduce the establishment and history of our acerola business.
Click for more details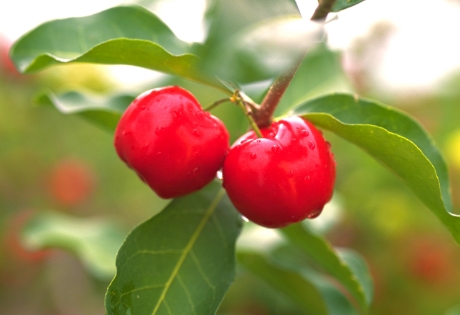 Strengths of Nichirei Foods'
Acerola Products
As a pioneer in the field of acerola-related business in Japan, we use distinctive methods both to manage acerola cultivation and for related R&D. In this way we are able to ensure that our products are safe and of the highest quality.
Click for more details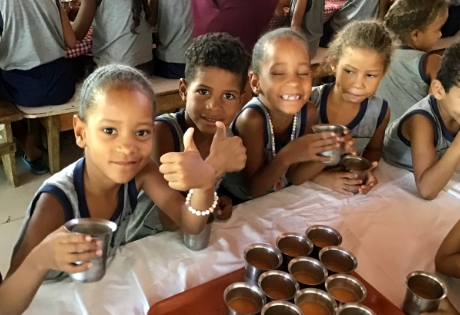 Sustainability and Contributing to Society
As a company that delivers to consumers the natural benefits of acerola, we are contributing to the sustainability of societies, both by taking into account environmental issues and by supporting manufacturers.
Click for more details
Commercial Products
Here, you can find information about our product lineup, including product specs and special product features.
Product list
Contact
Please feel free to contact us to request materials, product samples, and information concerning our products.
Form for corporate inquiries