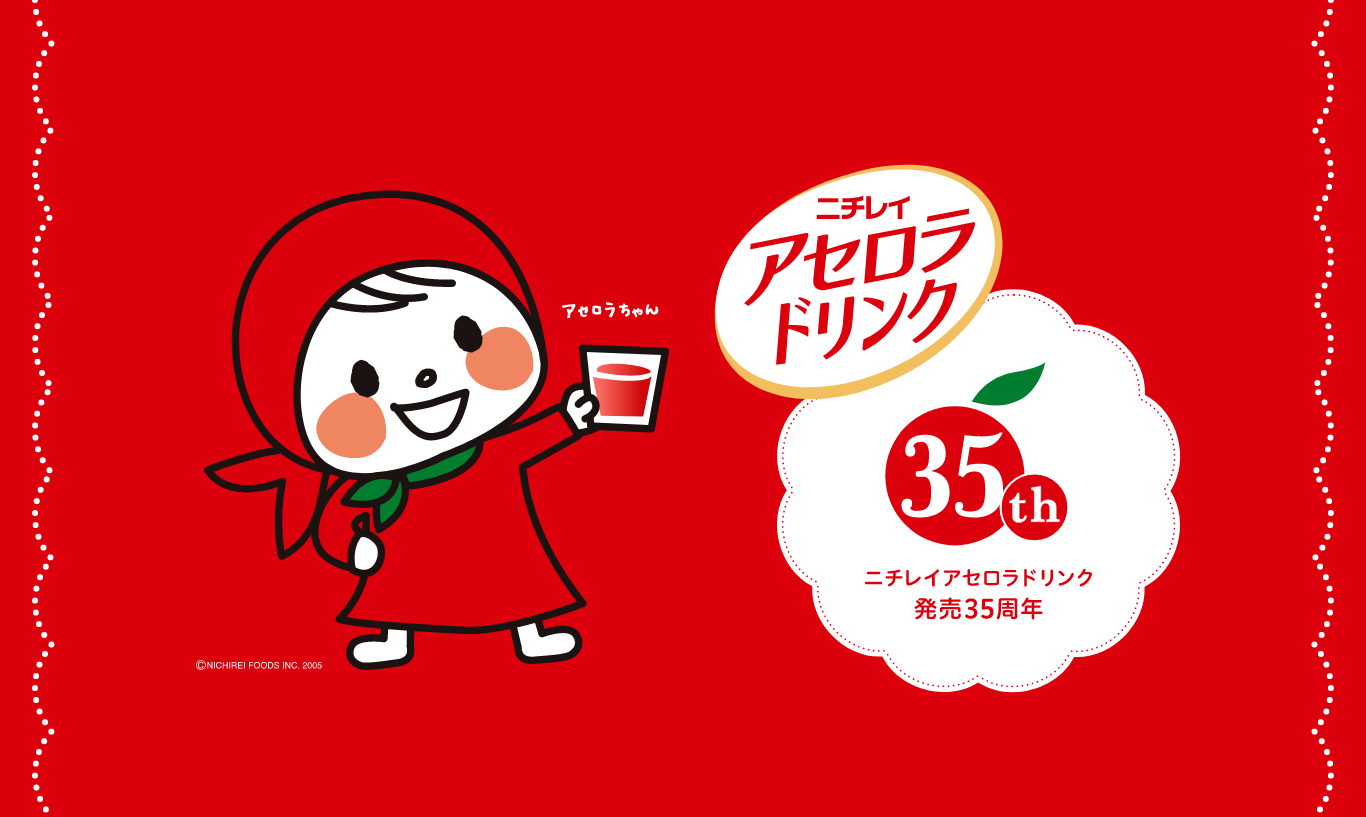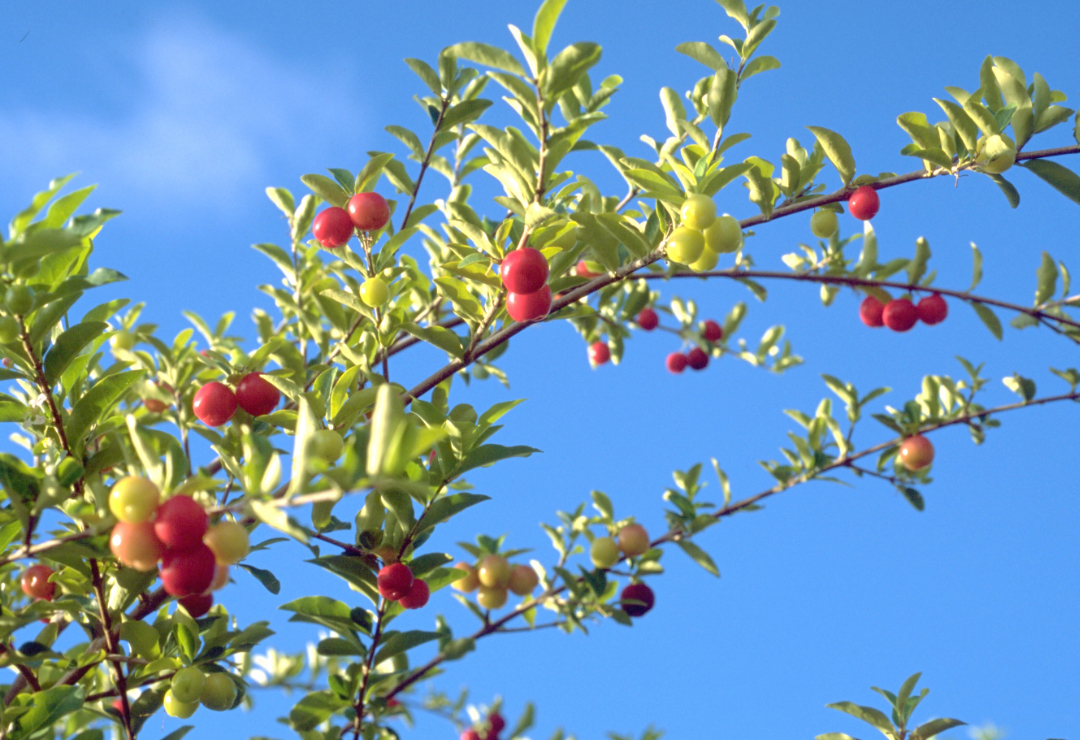 Nichirei Foods'
Acerola Business
Nichirei Foods' has the top share in Japan's acerola market, thanks in part to sustainable production that has resulted from more than 30 years of continuous output and the close ties the Company has developed with farmers.
Below we introduce methods by which we ensure the safety of our products.
Click for more details
Food Ingredients
The vitamin C-rich superfood acerola has been attracting attention for the various uses that leverage its antioxidant effects.
Click for more details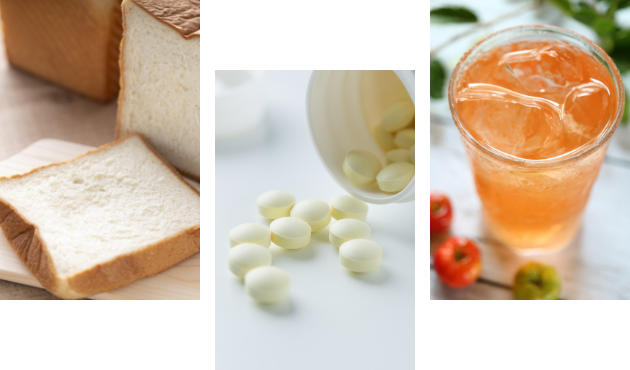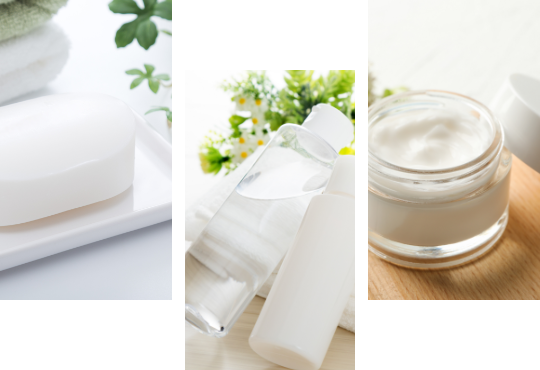 Ingredients in Cosmetics
For more than 30 years, the Nichirei Group has been researching and manufacturing ingredients for use in cosmetics, while simultaneously providing distinctive and valuable products.
Click for more details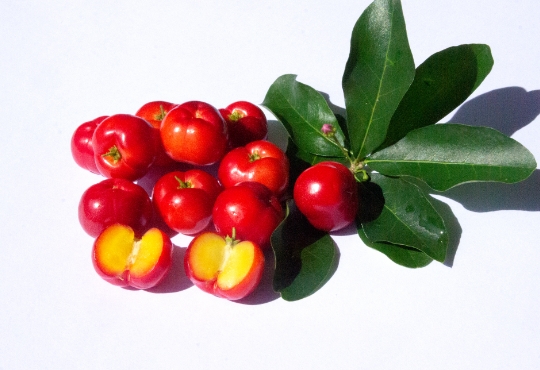 What Is Acerola?
Here we introduce some of the cosmetics-related and health benefits resulting from the antioxidant properties of acerola.
Click for more details
Please view the video on the benefits of acerola.
Acerola Exercise Video
The appeal of Acerola is expressed in melody and dance.
It encourages readers to drink vitamin C-packed Acerola Refresh in summer.
Commercial Products
Here, you can find information about our product lineup, including product specs and special product features.
Product list
Contact
Please feel free to contact us to request materials, product samples, and information concerning our products.
Form for corporate inquiries