Strengths of Nichirei Foods' Acerola Products
Here, we introduce the strengths that Nichirei Foods has developed over the many years it has been involved in acerola-related business.
Developing an Acerola Business
For more than 30 years, Nichirei Foods has been developing the acerola area of its business, and so now is able to carry out all the relevant procedures. These range from managing acerola cultivation to processing and exporting the fruit.
We maintain a production base in each of the two largest growing areas, located in Brazil and Vietnam. There, agreements with local farmers provide us with a stable supply of quality products.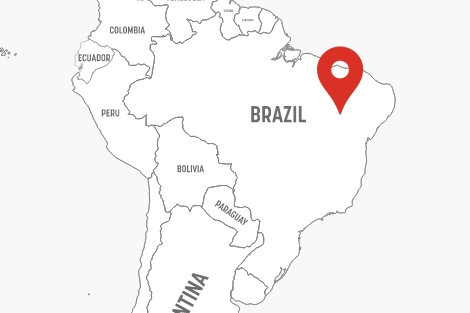 Nichirei do Brasil Agricola Ltda
Established: 1991
Production: 20,000 metric tons/year
Contracted farmers: 300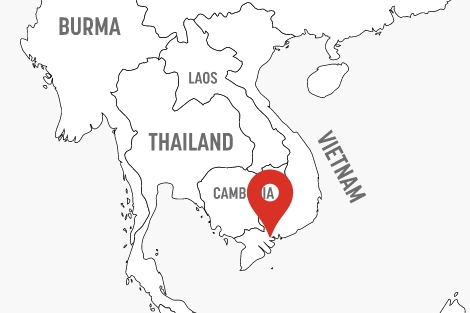 Nichirei Suco Vietnam Co.,Ltd
Established: 2013
Production: 3,000 metric tone/year
Contracted farmers: 600
Selective Breeding at In-house Laboratories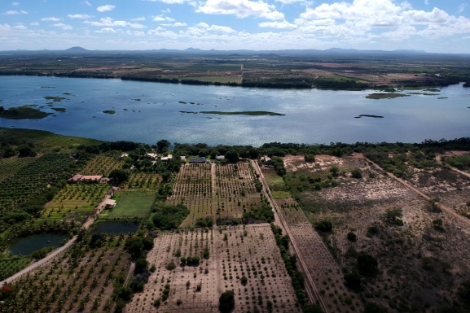 Nichirei Foods owns and operates the only acerola fruit testing laboratory anywhere. At the facility, we have developed the best product varieties possible to date.
Security and Quality
We implement high levels of quality and safety management, in accordance with Japanese standards.
Our employees regularly visit our partner farmers to provide guidance and support related to cultivation. It is these employees who, in compliance with our strict standards, decide when and how agricultural chemicals and manure are to be applied.
Further, during harvesting, Nichirei Acerola Standards (NAS) are applied to ensure that only ripe, red acerola are picked—by hand, of course.
After harvesting, we ensure that the acerola can be traced back to individual growers.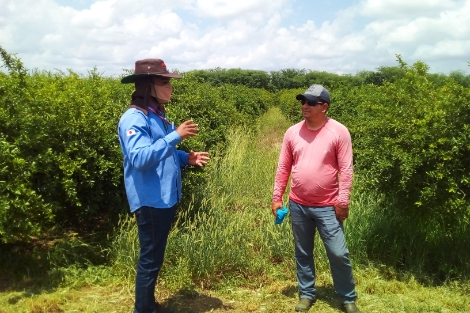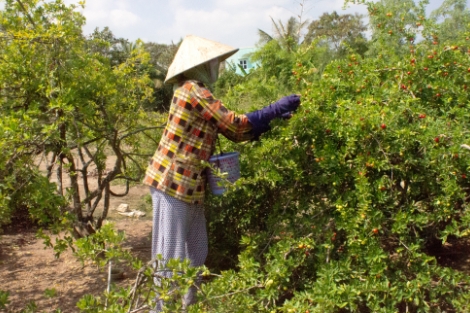 Commercial Products
Here, you can find information about our product lineup, including product specs and special product features.
Product list
Contact
Please feel free to contact us to request materials, product samples, and information concerning our products.
Form for corporate inquiries