Manufacturing Principles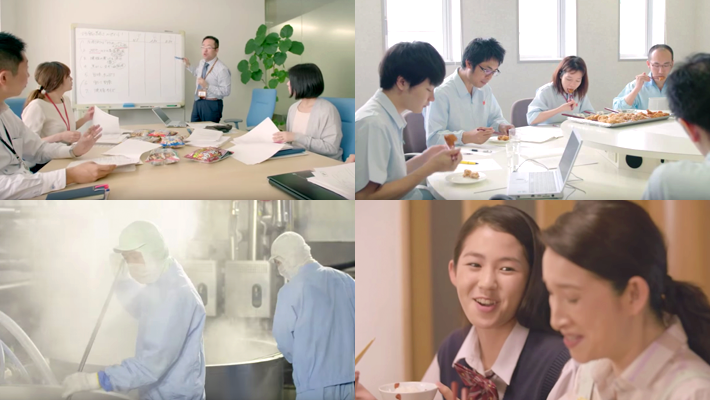 In 2015, Nichirei celebrated
its 70th anniversary.
Over the decades, as a pioneer of frozen foods, we have developed
and marketed a multitude of products.
In this milestone year, Nichirei Foods has reaffirmed its commitment to quality, aimed at providing products and services that meet consumer needs. An overview of these efforts is presented in the following video.
Nichirei Foods will continue to conduct business with diligence and sincerity to deliver smile to people's livelihood to as many people as possible.
Representative Director, President
Masahiko Takenaga